PCBO Christmas gift: 725 euro!
20.12.2013
Employees of PCBO Amersfoort could choose to donate their company Christmas present to Narangi. In total, 29 people donated 25 euro each to Narangi, resulting in 725 euro!
Thank you all very much!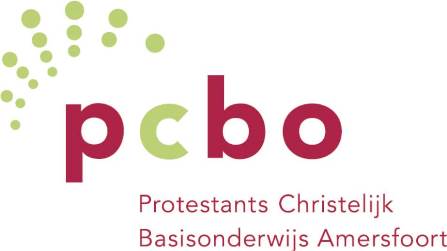 PCBO Amersfoort (Protestant Christian Primary Education) runs 12 primary schools and 1 special school in Amersfoort city and surrounding areas, in The Netherlands.