Individual support
Besides working together with organisations, we also offer support to individuals.
Benefits for the whole family
Through our Individual Support Programme, we help people develop their talents and abilities to give them a chance of a better future. In India, improving the quality of life of an individual means that several people will have better lives.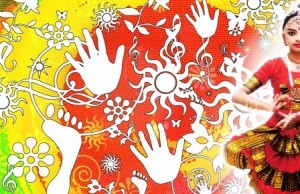 Most families in India are extended families, consisting of parents, children, grandparents, aunts, uncles, and cousins all living nearby or in the same household. There is no welfare state, family members take care of each other, and people depend on their family for support.
Investing in, and empowering individual family members benefits the whole family, and can break the intergenerational cycle of poverty.
A good quality school
We support three poor families in Jaipur (India) by funding the education of their children. A good primary education leads to better opportunities for higher education and better job prospects.
The children used to go to a government school. These public schools are for free, but the quality of education is often very poor. The families can't afford a private school. In India, access to quality education still is a privilege for the rich.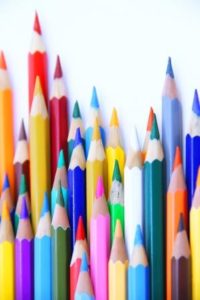 Since 2011 we support Sanjay, Ajay and their sister Pramiti, since 2013 a boy named Trilok, and since 2014 we also support Amir, Ajmal, Ruhi and their sister Nasreen. They are all enrolled in good, private English schools now. In India, English is one of the official languages and having a good command of the English language provides better future prospects.
Tutor
At their former schools the children barely learned any English, so they are behind in English skills. That's why they are getting extra lessons from a tutor. In the coming years, they definitely need these tuition classes to catch up, in order to succeed at the new schools. All children have to work hard, but they enjoy going to school, and they achieve good results!
What are the costs?
Narangi pays for all school related costs: school fees, uniforms and shoes, books and stationary, school bags, and the tutor's fee. On average, these costs are  350 euro per child per year.
The names of the children are changed to protect their privacy.