Links
Here you can find links to related information in books, articles, videos, on websites, etcetera.
---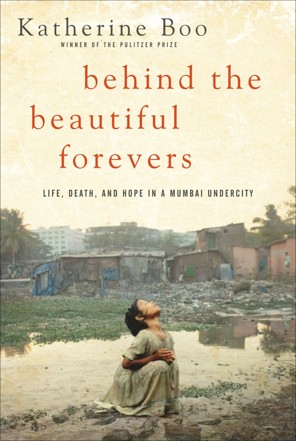 Behind the Beautiful Forevers. Life, Death, and Hope in a Mumbai Undercity – Book
A realistic (and sometimes shocking) portrayal of life in an Indian slum. Written by Katherine Boo, who spent 3 years following the lives and experiences of some inhabitants of this slum.
---