Website online!
10.05.2013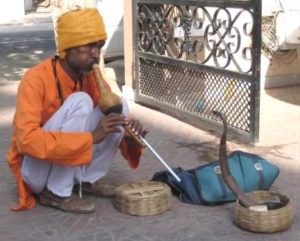 It did take a while, but here it is: our website! We think it's a beautiful website, which was definitely worth waiting for. And we hope you agree with us!
We own many thanks to Julia Toth, our graphic designer from Hungary. She is responsible for designing this website, which she did pro bono. She also did the designs for our logo and our business cards. In short, Julia played a crucial role when it comes to our marketing!
Thanks to a generous contribution from one of our business partners we could have our website built by professional web developers in Vietnam.
And last but not least, we say thank you to BB-Hosting in Montfoort, The Netherlands, for hosting our website for free.
The Narangi website: a true international creation!
We appreciate your feedback. Please let us know if you have any suggestions for improving our website. Click here to send us a message.